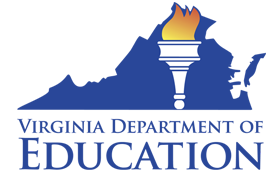 Welcome Virginia Educators
Welcome to Understand Scoring. This application offers valuable insight into the scoring process used with the Virginia writing assessments.
Through using this application, you can gain a greater understanding of the constructed response scoring process by reviewing details of the scoring process and seeing samples of professionally scored papers. You will have the opportunity to practice scoring sets of student papers and view feedback on the scores you assign. The domains and rubrics used in the application reflect Virginia's Writing Standards of Learning.
View the Educator's User Guide for a comprehensive overview of Understand Scoring.